GRAVITY, attracting what matters...
Gravity Salon hairstylists and colourists have decades of experience in advanced cutting and styling techniques. Experience the difference of top quality GOLDWELL hair products during your experience at Gravity Salon.
We can service all of your hair needs from bridal and groom cuts and styling to your everyday trim and style. All of our stylists are professionally trained. Everyone's hair is different and they take the time to get to know you and offer suggestions and tips on how to keep that salon look when styling your hair at home.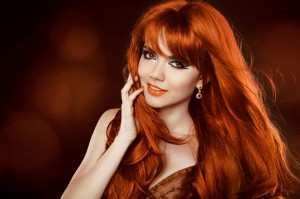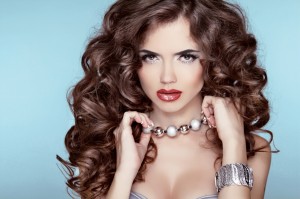 Women's Cutting, Colouring & Styling*
For Her
Consultation
Complimentary
Women's Cut & Style
from $65
Girl's Cut & Style
Up to 12 years
from $45
Teen Cut & Style
13 to 17 years
from $50
Colour Retouch
from $60
Colour Full Head *
from $95
Colour *
(Toner Extra)
from $85
Half Head Foils *
from $100
Full Head Foils *
from $120
Hair Painting / Balayage *
from $130
Colour Retouch w/ Half Head Foils *
$130
Colour Retouch w/ Full Head Foils *
$150
Toner
$30
Elumen / Ammonia Free Colour Consultation
Complimentary
Elumen Reduction
from $50
Colour Correction
from $100/hr
Perms

from $120
Blow Dry & Style
from $35
Blow Dry & Straightening
from $50
Formal Upstyle
from $80
Bridal Formal Upstyle
Includes Trial Up-do
from $125
*Extra charges may apply for long hair
Men's Cutting, Colouring & Styling*
For Him
Men's Cut & Style
from $35
Men's rinse / Grey Blending
from $25
Boy's Cut & Style
Up to 12 years
from $25
Teen Boy's Cut & Style
13-17 years
from $30
*Extra charges may apply for long hair