I was honoured to be the first and the last person to have facilitated a class at the old GOLDWELL Academy. I am excited and honoured to facilitate the very first class at the NEW GOLDWELL Toronto Academy. I am so looking forward to sharing the GOLDWELL love to everyone attending Color Succession this Sunday and Monday. Thank you and the education team, for this honour. The academy is stunning, Love it!!!
Ivo Tiberio
Master Colorist / Stylist / Owner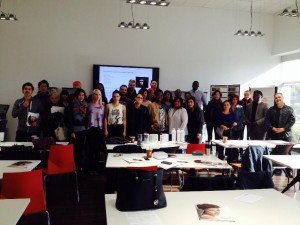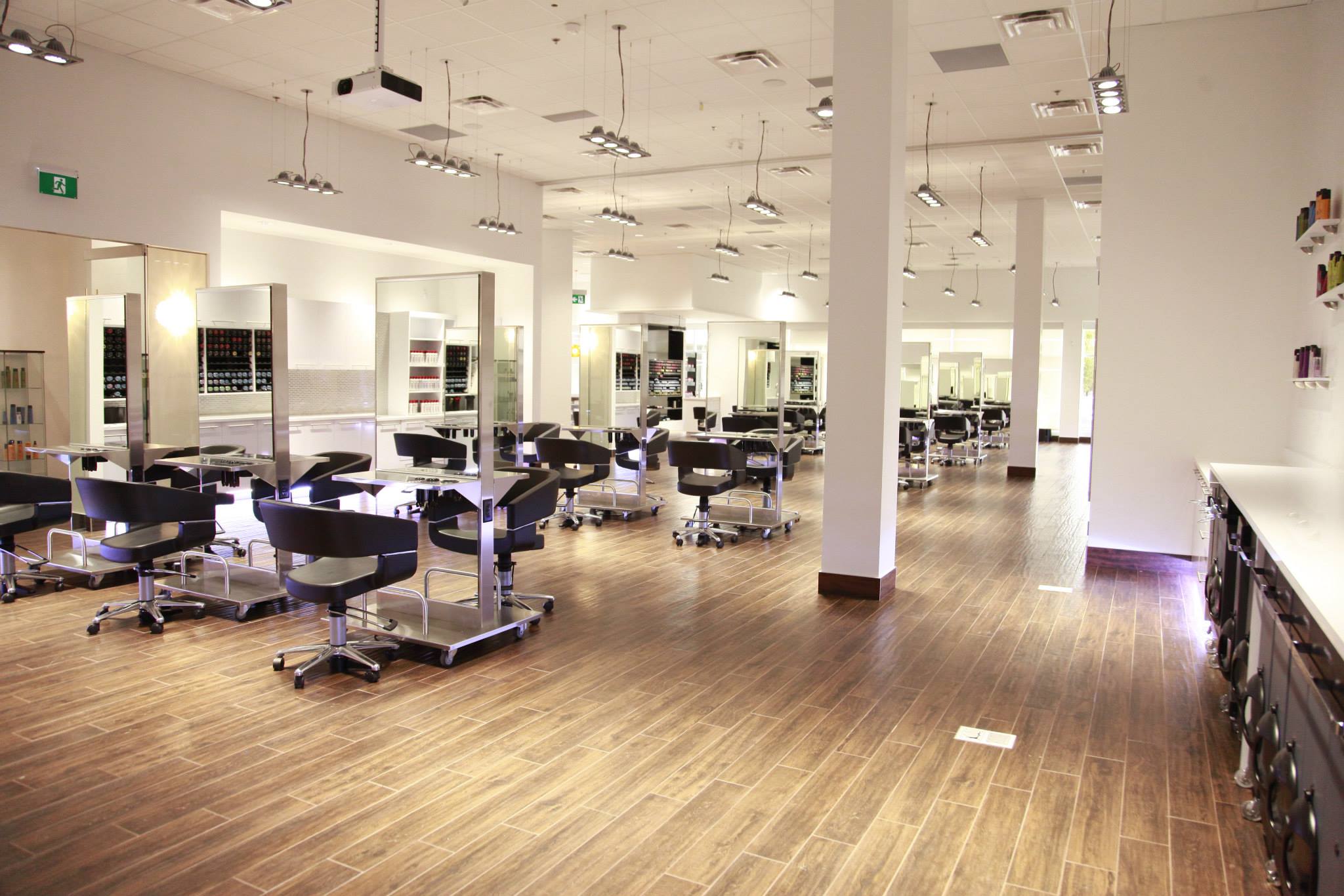 Master Stylists and colourists, Jamie Marie Dennis-Hartnett will be travelling to Berlin, Germany over Thanksgiving weekend of this year as a finalist to represent all of Canada in the Goldwell Global Zoom competition! In previous years, Jamie has been a semi-finalist in this competition but this year her incredible skill brought her to the National finalist position which is a huge honour!
Jamie has been working at Gravity for 4 years now, but has known Ivo Tiberio for 15 years as he trained her to be a Goldwell educator. Alongside being a Master Colourist/stylist, Jamie is also an Elumen specialist and GOLDWELL Guest Artist, proving her to be very well-rounded and knowledgeable in her area of expertise. Everybody be sure to wish Jamie luck on her fast-approaching journey, here's to hoping she brings home the big win for Canada!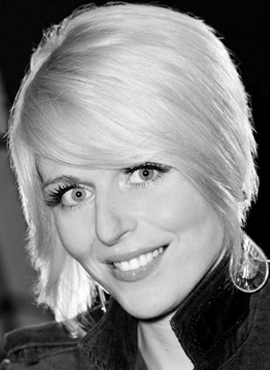 Competing in the Contessa competition in 2015 is our very own esthetician, Alexandra Chrustel! Alexandra is competing as a semi-finalist in the Canadian Nail Art category and we're sure that her undeniable skill and talent will help her to bring home her category title! Join us in wishing these amazing young women the best of luck as they compete in the New Year!
Gravity salon's master stylists and colour technicians, Lindie Blackwell, currently holds the champion title of the Canadian Master Colourist for the Contessa Awards 2014 and is competing again as a semi-finalist in the Contessa Master Elite competition for 2015! Only select stylists in Canada get invited to compete in this prestigious competition which just goes to show the incredible talent that our Lindie encompasses!
We are happy to announce we've launched a new website designed to serve you better. Featuring a responsive design that adapts accordingly you will always receive the best user experience. We'll be updating the site with photos regularly. You can still book your next appointment easily online through our live online booking system. If you like the new site let us know, we love to hear feedback from all of our wonderful clients. If you haven't had a chance to experience Gravity Salon and Spa in person we encourage you to book an appointment today and let us show you why we are one of Barrie's premiere salon and spa destinations!
Established Canadian hair designer and GOLDWELL Master Colourist / Stylist Ivo Tiberio invites you to experience Barrie's first hair paradise. Ivo Tiberio brings over 26 years of technical and management experience in Canadian salons and on worldwide stages working with renowned artists in the world of hair fashion.
Thank you Barrie! A very special thank you to all of our guests who have made our Open House and 2nd Anniversary a success! A very warm appreciation to our fellow colleagues from Goldwell Canada who found the time out of their busy schedules to attend our celebration also. It was a carefree evening that passed an energy on a high note. We made sure every guest of ours was welcomed with a smile and a glass of wine sponsored by Doug from, Vin de Garage.
The tasty, freshly made nibbles and assortment of cheeses were catered by Amanda of, Painter's Hall restaurant . The evening carried on with the traditional grape stomping act out on the deck in the fresh autumn air and the camera was always close by. Great snap shots of candid conversations and some poses that even put George Costanza to shame. Introductions were made for a couple of new services: the popular Vibroacoustic Bed by Nexneuro, and Misencil Eyelash Extensions demonstrated by our very own, Spring Burke.
The night was not complete without dessert. "Too Pretty to Eat" by Mara Tiberio showcased her delectable artisanal cookies in every fashion for every season. Finally, a winner has been found in the draw for the basket of KMS hair products valued at over $75, thanks to KMS Canada. Congratulations to Bev Morgan! We look forward to continuing to serve our community for many years to come!